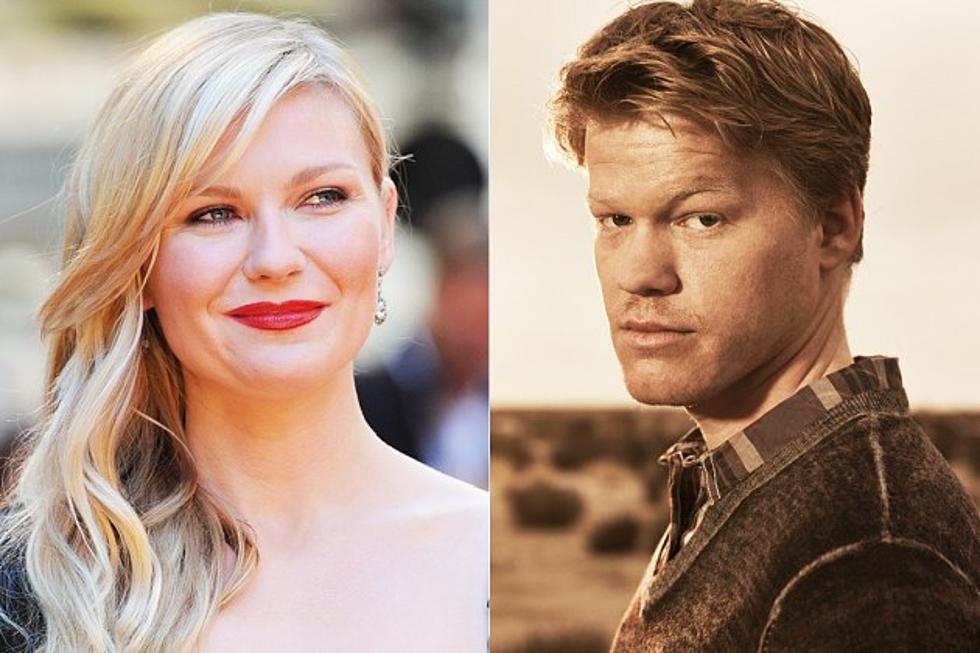 FX 'Fargo' Season 2 Adds Kirsten Dunst and Jesse Plemons
AMC / Stuart C. Wilson, Getty Images
Where the initial casting reports on Jeffrey Donovan and 'Parks and Rec' favorite Nick Offerman left little in the way of character descriptions, FX confirms that Plemons and Dunst will play husband and wife Ed and Peggy Blomquist. Peggy will emerge as beautician with big-city dreams, trying to figure out who she is and what she wants, and struggling with societal expectations. Landry Plemons meanwhile, operates as a butcher's assistant who wants to support his wife's self-discovery, but doesn't quite understand it.
Elsewhere, we know the 1979-set 'Fargo' season 2 will introduce and detail the fate of Molly (Allison Tolman)'s mother Betsy, as the 33 year-old Lou (recast from Keith Carradine) returns from Vietnam to find a more domestic war waiting for him. The new season will also factor in the character of eventual Duluth police lieutenant Ben Schmidt, while creator Noah Hawley claims the Coen brothers influences of the new season can be found in the original 'Fargo,' as well as 'Miller's Crossing' and 'The Man Who Wasn't There.'
The new season is expected to shoot from January to May 2015, airing (at the earliest) sometime in the fall, but what do you think? Do the additions of Kirsten Dunst or Jesse Plemons surprise you, as 'Fargo' season 2 takes us back to 1979 for its next round?