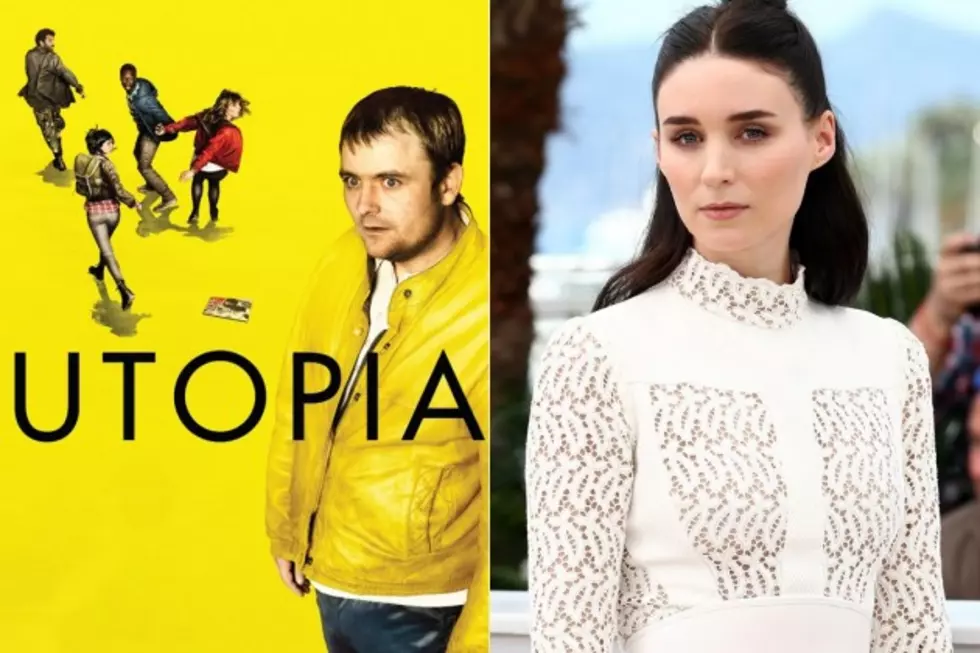 David Fincher's HBO 'Utopia' Officially Dead, Cast Included Rooney Mara, Colm Feore
BBC / Andreas Rentz, Getty Images
According to Deadline, Fincher was unable to reach a compromise with HBO for the budget, even as cast members Rooney Mara, Colm Feore, Eric McCormack, Dallas Roberts, Jason Ritter, Brandon Scott and Agyness Deyn had all been rehearsing with Fincher and Flynn over the last month. HBO retains the rights, and may perhaps attempt Utopia again with a different director, though the cast has formally been released from their contracts, and wouldn't necessarily return.
So read HBO's logline for Utopia, which was to be penned by Flynn, and both produced and directed by Fincher:
The die-hard fans of an iconic, underground graphic novel are suddenly launched into their own pop-culture thriller when they learn that the author has secretly written a sequel. Unfortunately, the new manuscript is much more than just a book and those on the hunt for it suddenly find themselves in a game of shifting loyalties, conspiracy and shocking twists as the true meaning of the book is slowly revealed.
Video Synchronicity still reportedly stands a chance of working out, but should we be disappointed Fincher won't get to adapt the U.K. series with the likes of Gillian Flynn and Rooney Mara?