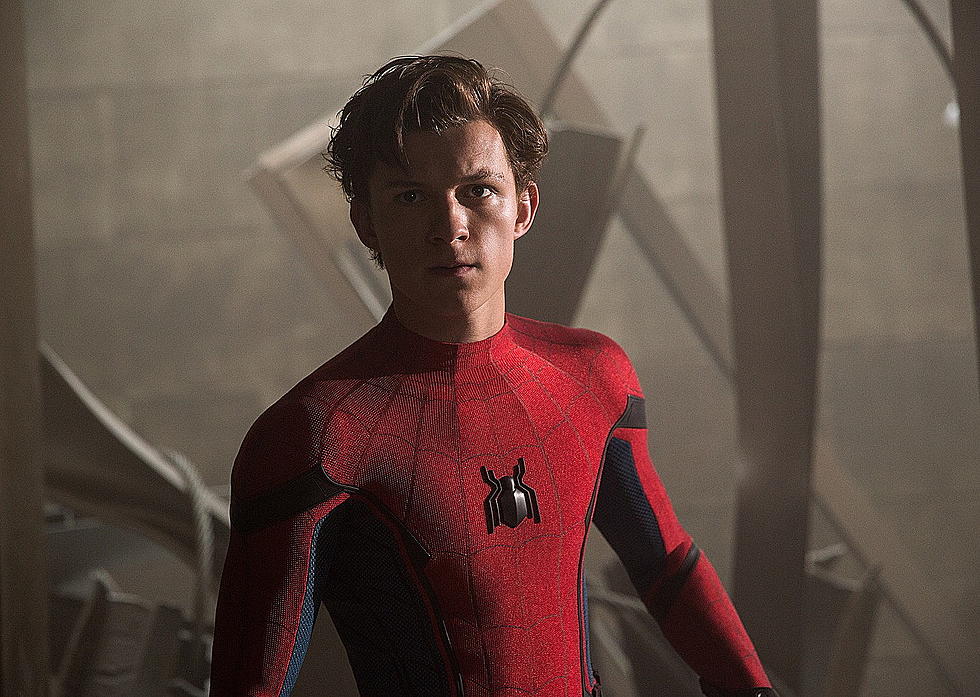 Tom Holland On Spider-Man's Future: It 'Will Be Different'
Sony
Disney and Sony may not be able to work together on future Spider-Man movies — and Spider-Man may not be able to appear in future MCU films — but that doesn't mean Tom Holland is done playing the character. In an interview with Entertainment Weekly at D23, Holland confirmed that even if the fight over who gets to control the Spider-Man movie franchise ends his time in the MCU, it won't end his time as Spidey.
We've made five great movies. It's been five amazing years. I've had the time of my life. Who knows what the future holds? But all I know is that I'm going to continue playing Spider-Man and having the time of my life. It's going to be so fun, however we choose to do it. The future for Spider-Man will be different, but it will be equally as awesome and amazing, and we'll find new ways to make it even cooler.
Sony reportedly has Holland under contract for at least one more Spider-Man film. (Disney owns the character, but Sony holds the rights to his movies). Time will tell exactly how that film develops and how (or if) it relates to the larger MCU. But either way, Holland is still enthusiastic about playing Peter Parker and being Spider-Man. It will be different, he says. But different can still be good.
Gallery — Every Spider-Man Movie Ranked From Worst to Best: