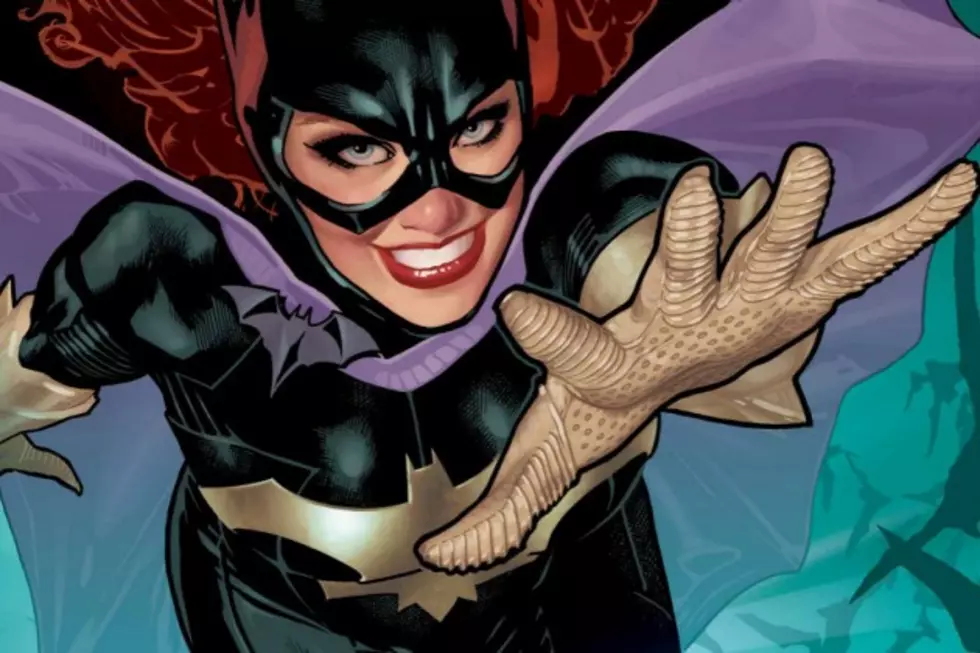 Joss Whedon on the Female Batman Movie He Thought About Making Instead of 'Avengers: Age of Ultron'
DC
Whedon's interview with Digital Spy while filming 'Age of Ultron' last summer has been picked up by several sites this week, particularly his awesome comments regarding sexism in Hollywood. BuzzFeed followed up with the director to ask if his thoughts have changed since Marvel announced plans for 'Captain Marvel' and 'Black Panther,' which were plans he was aware of at the time he made his original comments. Whedon credits 'Guardians of the Galaxy' in part for some of the changes at Marvel, saying, "Let's put it this way: If a raccoon can carry a movie, then they believe maybe even a woman can." Amen.
The director also talked about the success of Young Adult films, and called 'Lucy,' which features his 'Avengers' star Scarlett Johansson, a "huge step" in female-driven films. It's a great interview, but one of the more interesting comments Whedon makes regards his desire to returning to making his own projects, which is something he expressed even before 'Avengers: Age of Ultron.' As it turns out, the director had a pretty fascinating idea for a different film before he agreed to make the 'Avengers' sequel:
I will say that when I was thinking about, Well, if I wasn't going to do Avengers 2, what would I want to do? — of course the first thing I thought of was 'turn-of-the-century female Batman.' Not Batman actually. But, you know, something cool. One person. Can't stress that enough. Movie about one person — not a team, not 10, just one. But [I would] do a nice sort of hard action movie that combined all my favorite things. Something that would be the love child of Sam Fuller and Edward Gorey. You know, I've had many thoughts since then. Oh, I could do this! Oh, I could do that! But it is my instinct to want to tell those stories.
It's hardly surprising that Whedon wants to retreat back to making films that aren't as huge as 'Avengers,' and while it remains unclear whether or not he'll stick around with Marvel as a consultant or to continue helping with screenplays, we're still excited to see whatever he does next. And hey, if it is a female Batman movie or something along those lines, even better.
'Avengers: Age of Ultron' hits theaters on May 1.