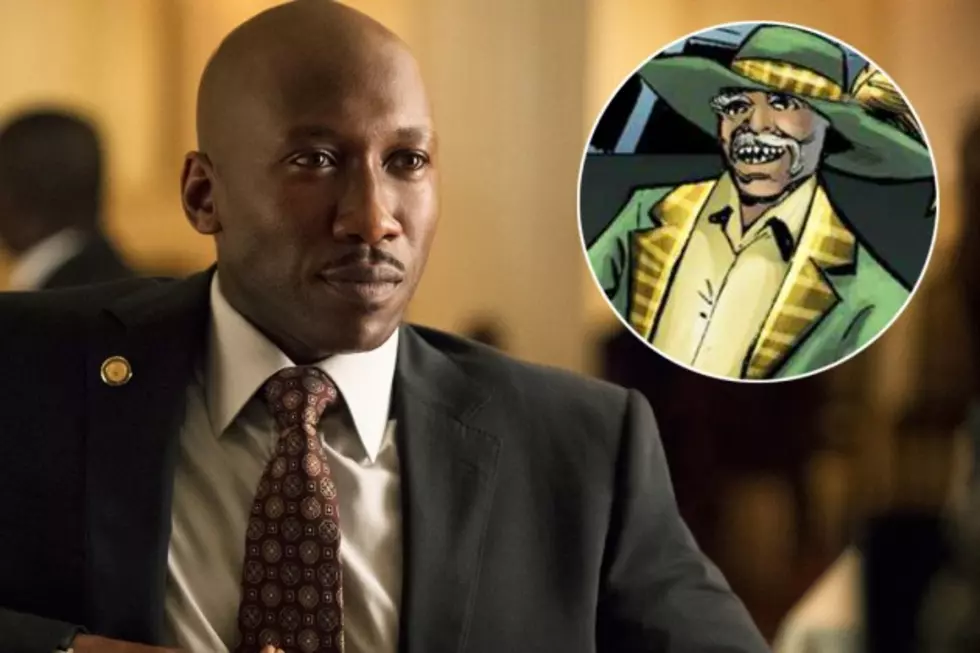 'Luke Cage' Adds 'House of Cards' Star as Marvel Baddie 'Cottonmouth'
Netflix / Marvel
There doesn't seem to be any break in the casting tear of Marvel's Netflix Luke Cage, today adding yet another name in a recognizable role. Following earlier rumors about the character, street-level villain Cottonmouth will appear courtesy of House of Cards and Hunger Games star Mahershala Ali.
Jumping ship from his morally dubious role as House of Cards' Remy Danton, Mahershala Ali will emerge in Luke Cage as Cornell "Cottonmouth" Stokes, a Harlem nightclub owner whose criminal activities position him as an adversary for Mike Colter's leading hero. The character had previously been rumored for the premiere, though it remains unknown how frequently Ali would appear.
Rosario Dawson has also been confirmed her reprise her go-between character of Claire Temple, who herself originated in Marvel comics as a love interest of Luke Cage. Cheo Hodari Coker will showrun the third Marvel Netflix drama, believed to be beginning production in the near future.
Who else should we expect to join Luke Cage before its 2016 debut?