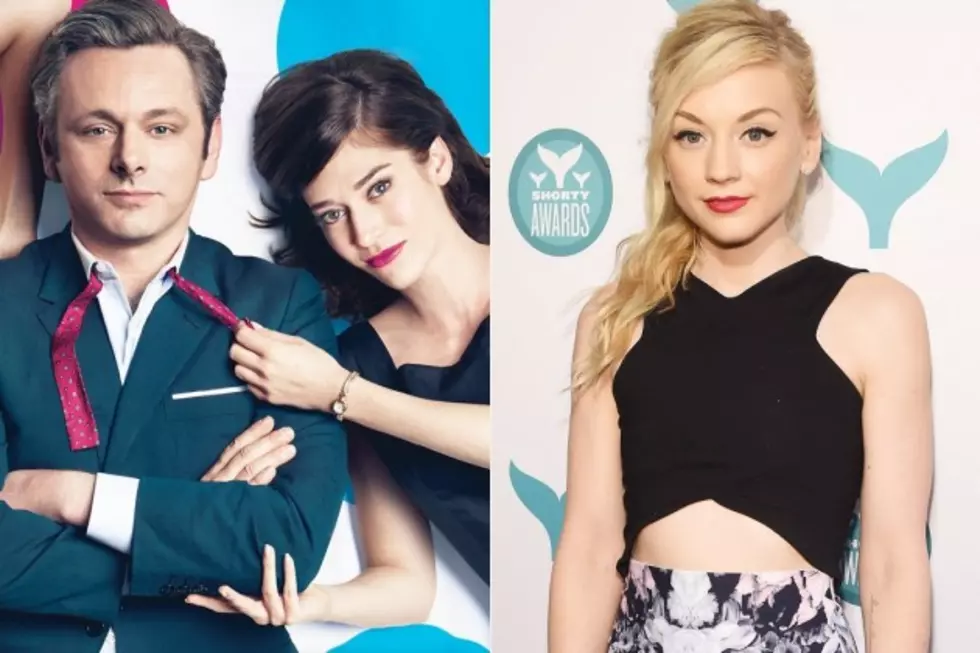 'Masters of Sex' Season 3 Taps 'Walking Dead' Star Emily Kinney for Racy New Role
Showtime / Gary Gershoff, Getty Images
Per The Hollywood Reporter, the erstwhile Beth Greene will recur through Masters of Sex Season 3 in the role of Nora, neighbor since childhood to Bill (Michael Sheen) and Libby Masters (Caitlin Fitzgerald). Now in her 20s, described by the network as "poised and brimming with intelligence," Nora volunteers to become a sex surrogate in the next phase of Masters and Johnson's research.
Formally premiering on July 12, the third season of Masters of Sex takes a time jump to 1966, after which the titular pair (Sheen and Lizzy Caplan)'s study has already been published. Year 3 will also see Masters of Sex focusing on the national implications of Masters & Johnson's work, introducing a young Hugh Hefner, with other guest stars including Josh Charles, Maggie Grace, Tate Donovan and a returning Sarah Silverman.
You can catch the premiere again below, also spy Kinney in Cinemax's upcoming second season of The Knick, and stay tuned for the latest from Masters of Sex Season 3.