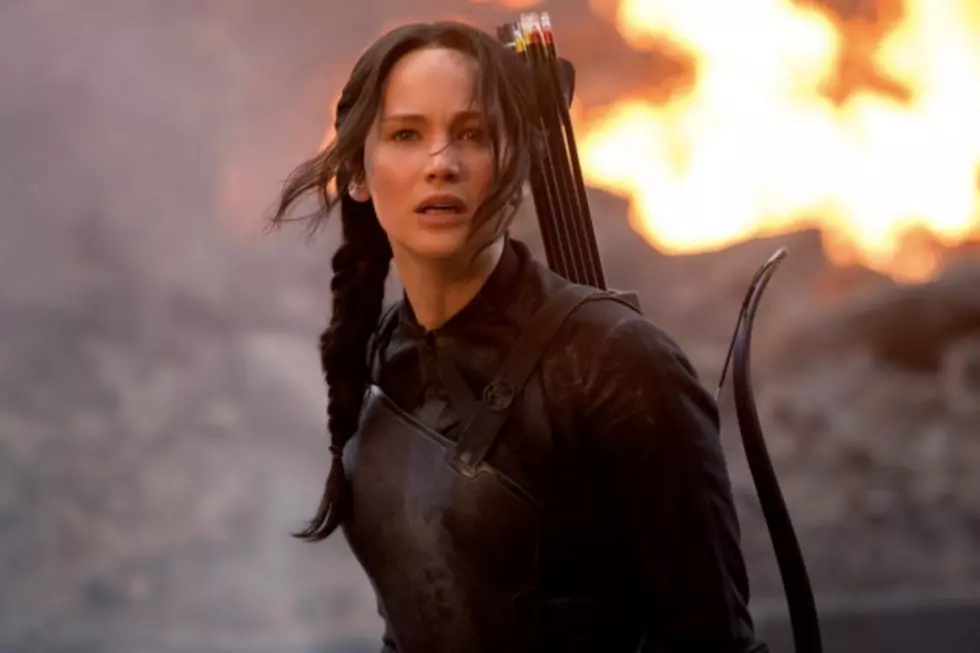 Netflix Losing 'The Hunger Games,' 'Transformers' and More in September as Epix Deal Lapses
Lionsgate
UPDATE: A representative for Netflix reached out to let us know that the Rocky films are not part of the Epix deal, as per Variety's reporting. Those films will remain on the service for the time being.
If you've been putting off watching The Hunger Games, World War Z or the Rocky movies on Netflix, now would be the time to take advantage of them as the company's deal with Epix is coming to an end. Netflix has opted out of renewing their contract with the premium cable service, just as they previously did with Starz. As a result, several major films will disappear from Netflix in September.
Epix has the pay-TV rights for titles like The Hunger Games franchise, Transformers: Age of Extinction, the Rocky series of films and World War Z. Per Variety, Netflix will not renew their contract with Epix, which allows the streaming service access to Epix's exclusive library. Don't feel too bad about it, though — Epix has struck a non-exclusive deal with Hulu, which means we'll see these films pop up on that service relatively soon.
As for Netflix, chief content officer Ted Sarandos pointed to their ever-growing roster of original content, including new upcoming films like Adam Sandler's Ridiculous Six, Cary Fukunaga's Beasts of No Nation, Brad Pitt's War Machine, and Pee-wee's Big Holiday. Sarandos also explained that Netflix's primary goal is to provide new, exclusive content for subscribers, while Epix's goal "is to make sure that their movies will be widely available for consumers through a variety of platforms."
The Epix content will expire at the end of September, so you still have a bit of time to enjoy The Hunger Games, Rocky and more titles before they disappear. Netflix isn't hurting for content, though, as the company signed an exclusive streaming deal with Disney back in 2012, which finally goes into effect next year and brings Disney, Marvel, Lucasfilm and Pixar movies to the service.