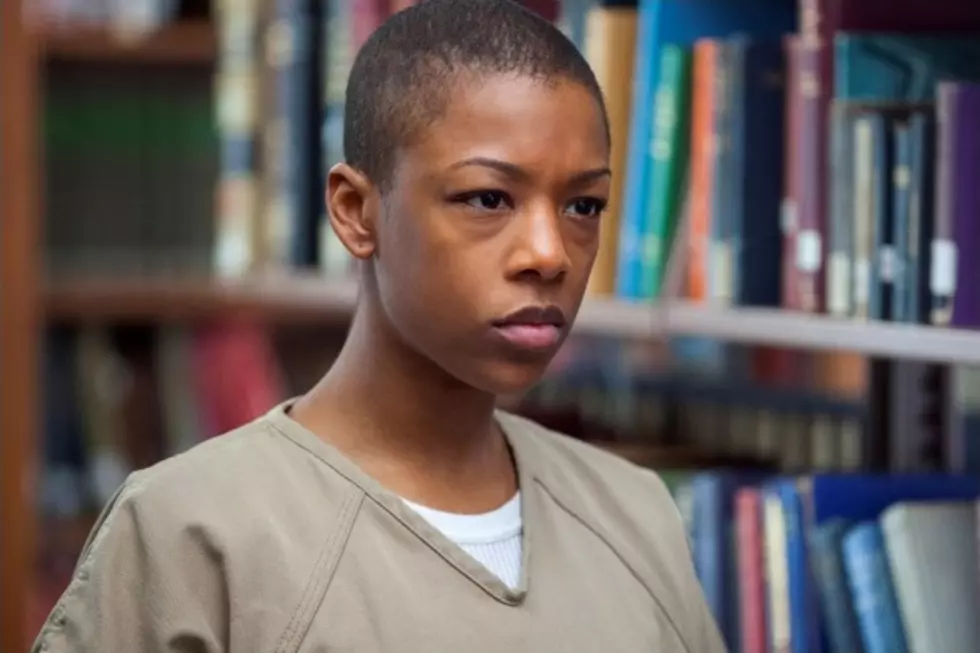 'Orange is the New Black' Season 3: Samira Wiley Upped to Series Regular
Netflix
Netflix's 'Orange is the New Black' has already released its second season, and if you're anything like us, you're already hungry for the next round of episodes to come in 2015. So far, the cast of Litchfield ladies continues to grow as Samira Wiley (Poussey!) is the latest original cast member to be added to the ranks of series regular for our next term.
Deadline broke news of Wiley's ascension, which follows the 'Rob the Mob' actress' breakout role in the first season, and increased spotlight in the second, even going so far as to garner her own flashback episode. We still don't technically know what landed Wiley's character Poussey Washington (accent à droite, b-tch!) in prison, leaving plenty of room for further backstory as her relationship with Taystee (Danielle Brooks) recuperates from the events of season 2.
Litchfield is certainly getting crowded, as we've also learned that in the third season of 'Orange is the New Black' Selenis Leyva (Gloria), Nick Sandow (Joe Caputo) and Adrienne C. Moore (Black Cindy) have been upgraded to series regulars as well. Laura Prepon too will return full-time, despite her somewhat handicapped presence in the second season.
The entirety of 'Orange is the New Black' season 2 is available on Netflix, so get to watchin' and tell us which characters you'd want to see further explored when season 3 comes out from behind bars in 2015!