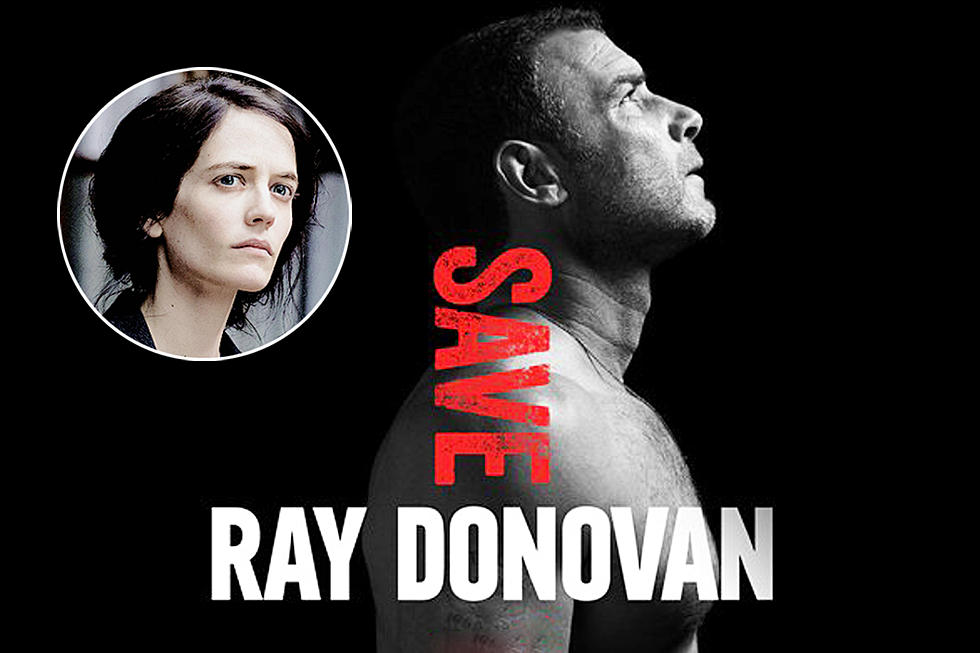 Showtime's 'Penny Dreadful' and 'Ray Donovan' Get New 2016 Trailers
Showtime
Showtime put to rest the sixth season of Shameless this past Sunday, as it will the first run of Billions this coming weekend, and two of its other biggest hits have lined up with new trailers. Take a new look at the third run of ever-psychosexual Penny Dreadful, along with a new trailer and poster for Season 4 of Ray Donovan.
The cable network released a third official trailer for the new season of Penny Dreadful yesterday, significantly upping the monster quotient in time for its May 1 arrival. Ray Donavan fans will have to wait a bit longer for the fourth season, however, as the first official trailer promises a June 26 return.
As well as a soulful new poster:
As far as Penny Dreadful, so reads the full synopsis for Season 3:
Season three includes a wealth of new and returning stars. Tony® Award winner LuPone (American Horror Story), who guest starred last season as the Cut-Wife, returns as a series regular in the new role of Dr. Seward, an American therapist who treats Vanessa with an unconventional new approach. Wes Studi (Hell On Wheels, A Million Ways to Die in the West) is a new series regular starring as Kaetenay, an intense, enigmatic Native American with a deep connection to Ethan (Josh Hartnett) who also becomes an ally to Sir Malcolm (Timothy Dalton).

Guest stars Sarah Greene (Hecate) and Simon Russell Beale (Ferdinand Lyle) return, along with new guest stars Shazad Latif (The Second Best Exotic Marigold Hotel, Spooks) as Dr. Henry Jekyll; Screen Actors Guild® Award nominee Christian Camargo (Dexter, The Hurt Locker) as zoologist Dr. Alexander Sweet; Sam Barnett (2012, Jupiter Ascending) as Dr. Seward's mysterious young secretary; Jessica Barden (The Outcast, Far from the Madding Crowd) as Justine, a young acolyte to Lily (Billie Piper) and Dorian Gray (Reeve Carney); and Perdita Weeks (The Tudors), as Catriona Hartdegan, a scholar with expert knowledge of the supernatural. Rory Kinnear (as The Creature) and Harry Treadaway (as Dr. Frankenstein) also star.
Penny Dreadful Season 3 will premiere on May 1, while Ray Donovan will release additional details on the road to June, so check out the trailers again above.