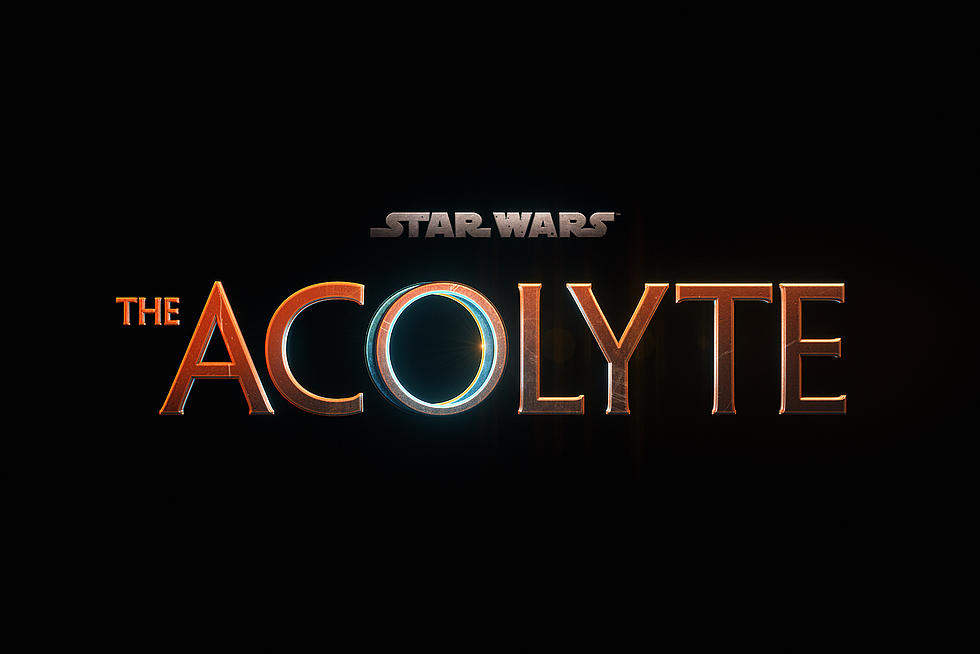 'Star Wars: The Acolyte' First Look Revealed at Star Wars Celebration
Lucasfilm Ltd.
It might get buried amidst the swamp of announcements, including the new Ahsoka trailer, a new Indiana Jones trailer, and the confirmation of three new Star Wars movies — including a movie that will be a sequel to The Rise of Skywalker and one that will tie up all the loose storylines swirling through The Mandalorian and The Book of Boba Fett — but maybe the single most exciting project coming to Star Wars in the years ahead is The Acolyte, which is being described as a very different Star Wars show than the stuff currently streaming on Disney+.
The show comes from Leslye Headland, who previously was a creator on Netflix's Russian Doll. The new show, set during the end of the "High Republic" era when the Jedi were at their most powerful, is billed as a "mystery-thriller" set in "a galaxy of shadowy secrets and emerging dark-side powers" and follows "a former Padawan reunites with her Jedi Master to investigate a series of crimes but discovers the forces they confront are more sinister than they ever anticipated." Headland and the film's cast were on hand in Star Wars Celebration to give a few glimpses of early footage from the show (which will not be made available online, at least not yet).
READ MORE: The First Trailer For Ahsoka Is Here
From left to right in the image above, that's Lee Jung-Jae, Charlie Barnett, Rebecca Henderson, Dafne Keen, Amandla Stenberg, Leslye Headland, Manny Jacinto, Dean-Charles Chapman, Jodie Turner-Smith and Joonas Suotamo.
Although not entirely confirmed, the word is that The Acolyte will essentially be about "The Rise of the Sith," filtered through this mystery story. Which ... sounds awesome? The fact that it's set in a distinct Star Wars time period is great too. You don't need to watch five shows to get the complete story; it should be relatively self-contained.
Star Wars: The Acolyte will premiere on Disney+ in 2024.
Sign. up for Disney+ here.
Famous TV Shows That Couldn't Get Made Today
These well-known TV shows and franchises would have a lot of trouble getting on the air today.