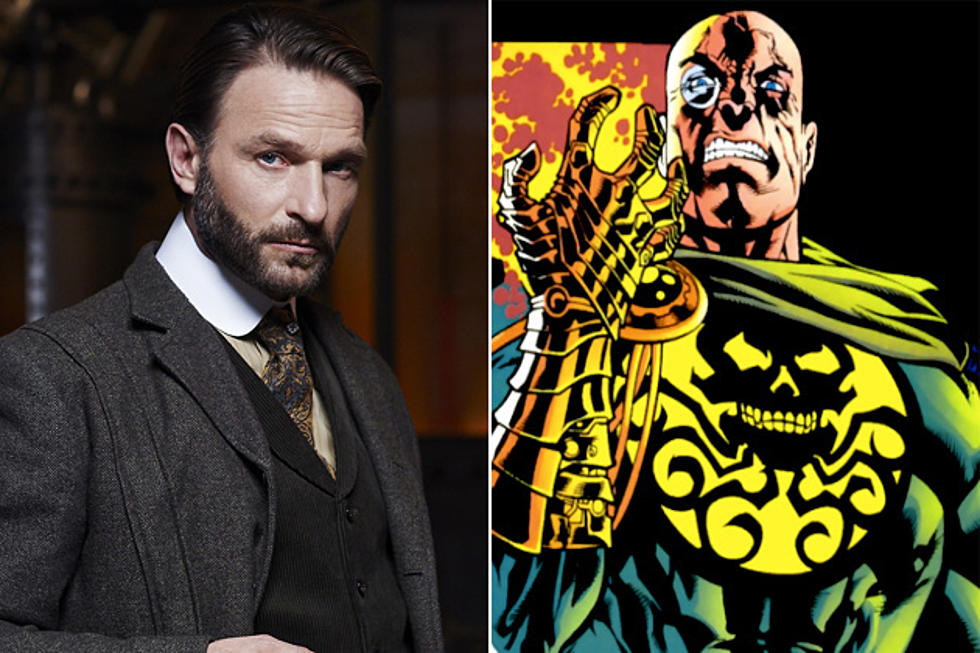 'The Avengers 2′ Casts 'Dracula' Star as Villain Baron von Strucker
NBC/Marvel
As Marvel recently announced a new casting addition to its upcoming 'Ant-Man,' 'The Avengers 2' keeps on growing, as well! While Ultron will be the main villain in the coming Joss Whedon-helmed sequel (officially titled 'The Avengers: Age of Ultron), a more secret villain will be introduced, and Marvel has found the man for the job.
Awhile back, it was revealed that comic book villain Baron von Strucker would be making an appearance in 'The Avengers 2.' Now, according to The Hollywood Reporter, Thomas Kretschmann, known for playing Abraham van Helsing on NBC's 'Dracula,' has been cast in the role.
While this addition hasn't been officially confirmed by Marvel, sources tell THR (as confirmed by The Wrap) that the actor will indeed be portraying Strucker, who is a genetically enhanced soldier and Nazi leader of the villainous group H.Y.D.R.A., first introduced into the Marvel Cinematic Universe in the first 'Captain America.' His character is described as an expert swordsman and marksman, and one who has discovered a way to prolong his life.
[Spoilers] As previously reported, Strucker is said to be involved in the beginning of the film fighting against The Avengers, and does not have a major ongoing role to play in 'The Avengers 2.' It's believed, however, that he will be responsible for bringing in the two new additions, Quicksilver and Scarlet Witch, to the storyline. [End Spoilers]