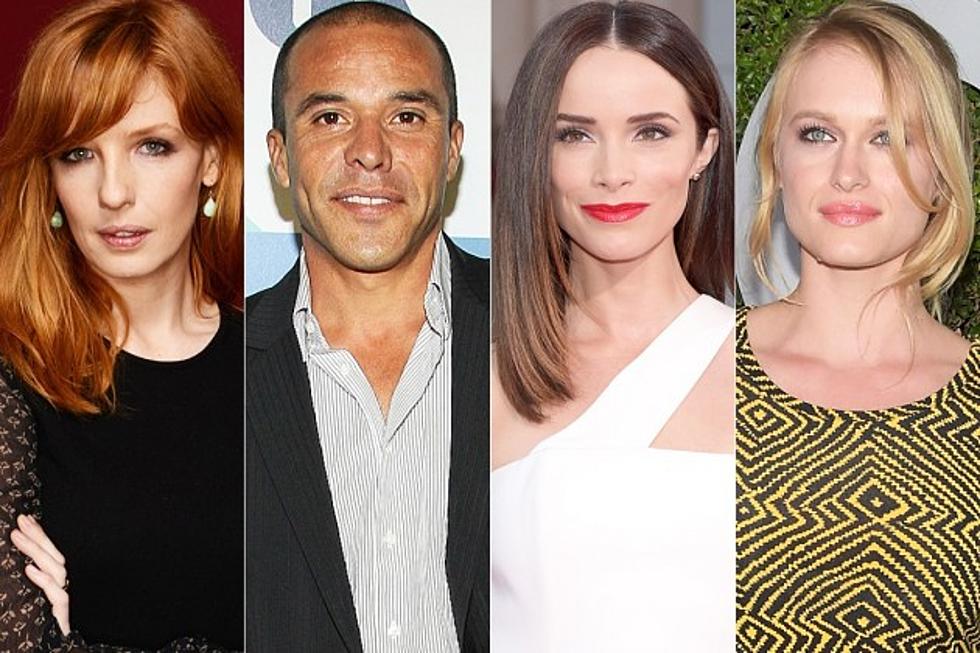 'True Detective' Season 2 Adds Four More to the Cast
Larry Busacca / Paul A. Herbert / Jason Kempin, Getty Images
When last we'd heard, 'True Detective' season 2 was said to follow the death of a corrupt city manager in a fictional California city, amid a groundbreaking transportation deal that would drastically change the state. Three law enforcement officers from different cities and branches of the government would be tasked with finding the culprit, only to discover the investigation has broader and darker implications than they initially thought.
Farrell will take the role of Ray Velcoro, a "compromised detective whose allegiances are torn between his masters in a corrupt police department and the mobster who owns him." Vaughn, meanwhile, will play Frank Semyon, a career criminal in danger of losing his empire when his move into legitimate enterprise is upended by the murder of a business partner."
Well, what do you think of 'True Detective' season 2's additions? However will we pass the time before its premiere in summer 2015?