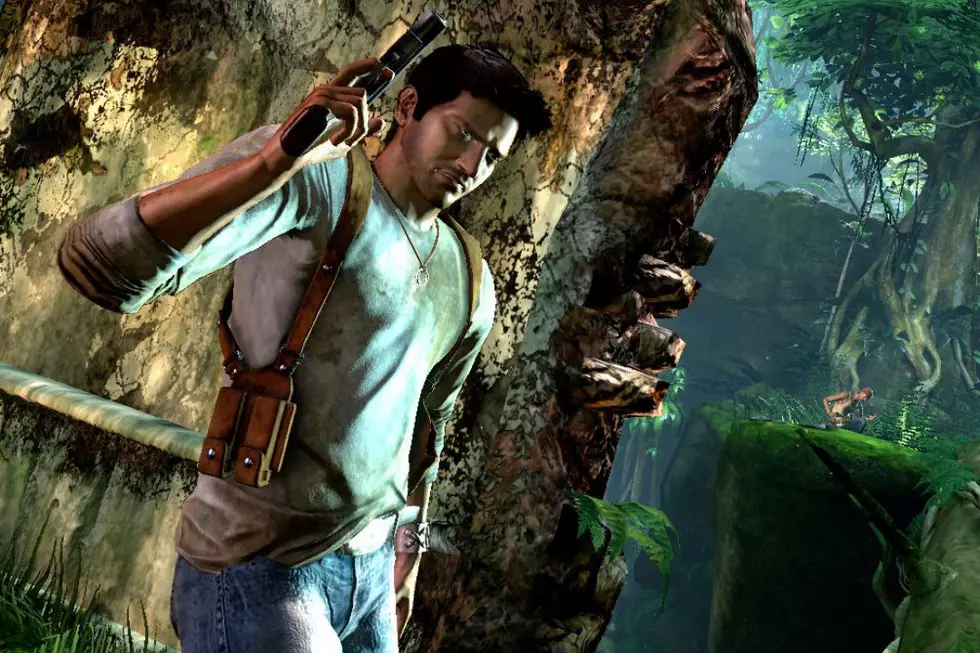 The 'Uncharted' Movie Is Back on Track With New Director Shawn Levy
Sony
Sony's Uncharted movie was in danger of becoming another one of those cautionary quixotic Hollywood legends of films that never got out of pre-production — a slew of directors joined the project, before smelling delays on the wind and moving on to more promising prospects, and a couple months ago the film's release date was removed entirely, hinting that the whole thing was doomed. But today Sony announced that Shawn Levy was taking the director's chair, and that Uncharted is now on the fast track.
Deadline reports that Levy, director of Cheaper by the Dozen, the Night at the Museum movies, and two episodes of Netflix's runaway hit Stranger Things, has officially joined the project. Joe Carnahan wrote the most recent draft of the Uncharted script and for a while considered directing it, before exiting the project in favor of Bad Boys for Life, which will reunite Will Smith and Martin Lawrence. Levy produced this year's fantastic Denis Villeneuve sci-fi Arrival, and is also set to direct a few more Stranger Things episodes for the second season.
The Uncharted game follows Nate Drake, ancestor of Sir Francis Drake, who embarks on an expedition to find the legendary city of El Dorado. Beset by Spanish conquistador zombies, Nazis, and rival treasure hunters, Drake's adventure takes him through the jungle in search for the truth. The game would lend itself pretty well to the film format, as a lot of it consists of cinematic scenes that tie together most of the action. Nate Drake's voice actor actually claimed that true fans wouldn't want a movie, because the game is "such a cinematic experience in and of itself." The fourth installment of Uncharted was just released this May.