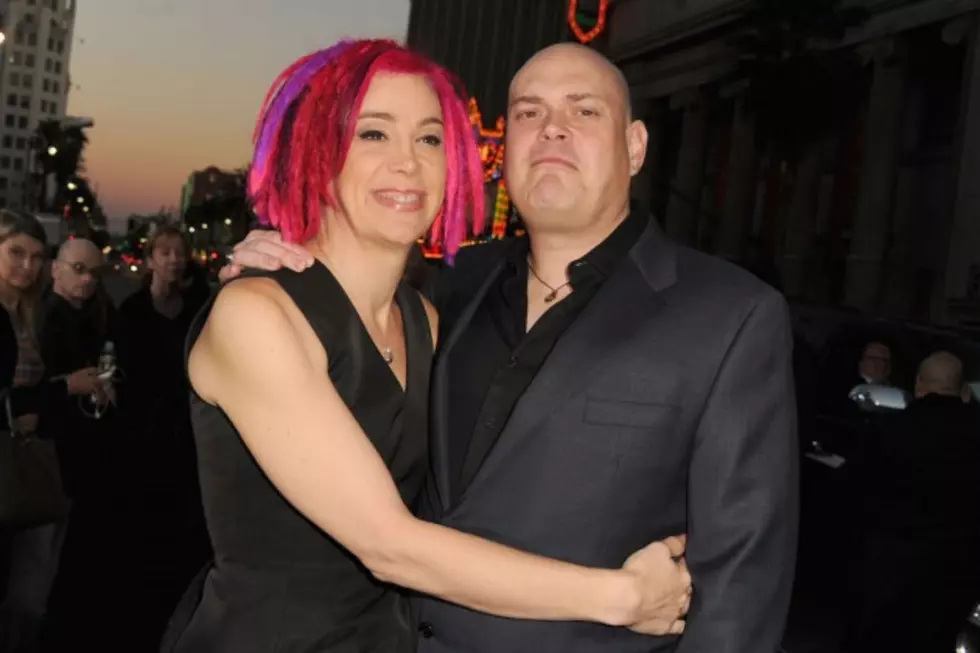 The Wachowskis Are Bringing Live Births to Netflix With Their Upcoming Series 'Sense8'
Kevin Winter/Getty Images
In about four hours, I'm seeing 'Jupiter Ascending,' the latest film from Andy and Lana Wachowski. I'm beyond excited. I see early responses like "mad, majestic, magnificently overblown" or "legendarily awful" and I get pumped, because I know love it or hate it, I am about to see something. It certainly sounds like the Wachowskis have outdone themselves in the crazy department, which is particularly impressive since these are the Wachowskis we're talking about, and the baseline for their movies is already pretty nutty.
But if the Wachowskis are at all concerned about the reception of their latest project, it doesn't sound like they have any plans about reining in their mad, majestic aesthetic for their next gig, a sci-fi series for Netflix called 'Sense8.' Talking with io9, they discussed what the mysterious new show will be about, and what viewers should expect to see. And they should expect to see, uh, stuff. Like graphic bathing-suit area stuff. I'll let them tell you:
Andy: ['Sense8'] science fiction but it's more about humanity. It's about everything.

Lana: We wanted to make a thing that's about everything. We told Netflix we were like, "We're only interested in doing this. It's going to be so hard, it's not very much money. We're only interested in it if we can do anything. And I mean anything. Like crazy psychic orgies with all sorts of different bodies." And they were like, "Yeah sure, cool great."

Andy: We have live births.

Lana: Live births even.

Andy: Babies coming out of vaginas.
When a skeptical reporter questioned whether their new Netflix series would really include live vaginal births, Andy reiterated "Yes. Tune in. In May, you'll see."
Now that's a sales pitch! They should make it the show's tagline:
"This spring, Netflix brings you the latest vision from the creators of 'The Matrix': Babies coming out of vaginas!" 
I love it. You do you, Wachowskis. And parents, you might want to make sure your parental controls are set up on your Netflix account by May, lest your kids find out where they came from via a crazy sci-fi TV series about psychic orgies.