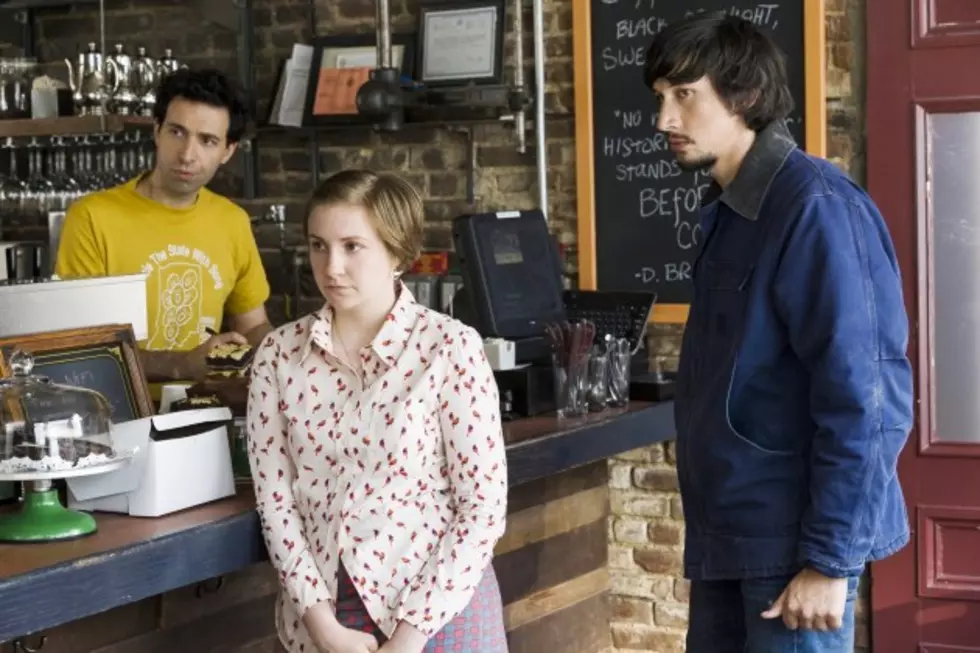 'Girls' Season 3: Watch Premiere Episodes "Females Only" and "Truth or Dare" Right Now!
HBO
Last night saw HBO's always-controversial Lena Dunham dramedy 'Girls' premiering its third season opposite the 2014 Golden Globe awards, dropping not one, but two all-new episodes of the expanded season. For the first time, HBO has made both premiere episodes "Females Only" and "Truth or Dare" available online for non-subscribers to see what they're missing!
While the premiere of either 'Girls' season 3 episode lands online without censorship of any kind, you'll have to click over to YouTube for lack of any usable embeds. Still, for the second year in a role 'Girls' has gone head to head with the 2014 Golden Globes for its premiere, admittedly with a few more eyeballs on the pay cable side from the 'Game of Thrones' season 4 trailer debut.
To its credit, HBO certainly isn't worried about the numbers dropping off for 'Girls' season 3 either, renewing the buzzworthy dramedy for a fourth season late last week, even before all the nudity nonsense made headlines around the internet. We were certainly fans of the first two episodes, which provided memorable returns for Shiri Appleby's Natalia, and Jemima Kirke's Jessa, stirring up more trouble than ever from a remote rehab facility.
We'll have more on the premiere later in the day with the return of 'Girls' Talk, but in the meantime, check out both premiere episodes, "Females Only" and "Truth or Dare," below, and tell us what you thought of the 2014 premiere in the comments!