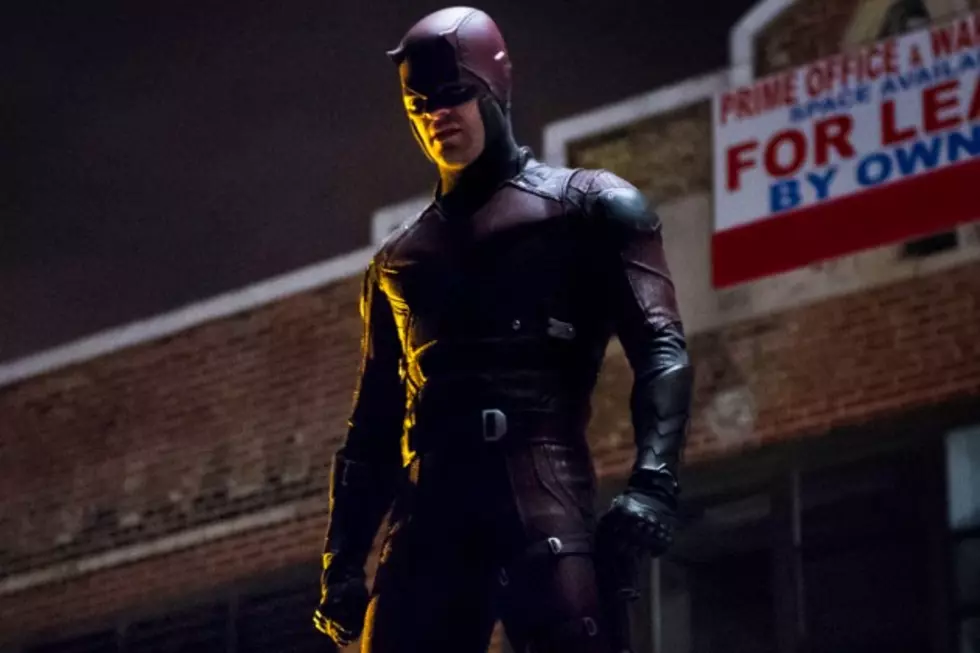 'Daredevil' Season 2 Hires Emmy-Nominated 'House of Cards' Cinematographer
Marvel / Netflix
Bathed in shadows and noir lighting, Marvel's Netflix Daredevil set itself apart from the rest of the MCU with a distinct visual palette, one the Man Without Fear looks to continue in protecting Hell's Kitchen for a second season. To that end, Daredevil Season 2 has hired House of Cards' Emmy-nominated Director of Photography, further establishing Matt Murdock's (ironically) visual world in 2016.
OZY reports that Emmy-nominated Swedish cinematographer Martin Ahlgren will lend his talents to the second season of Netflix's Daredevil, having previously helmed principal photography on eleven of thirteen House of Cards Season 3 installments, and before that everything from commercials to Kanye West's "Power" music video. No doubt Daredevil will require additional photography flair in its second season, picking up with hints on the mystical from its first run, as well delving into the noir elements posed by The Punisher, all the while establishing a more uniform look for Netflix's Defenders.
Daredevil Season 2 remains in production on New York City streets, but how might the visuals of Marvel's first Netflix Defender change with Martin Ahlgren as cinematographer?
Check Out 100 TV Facts You May Not Know!