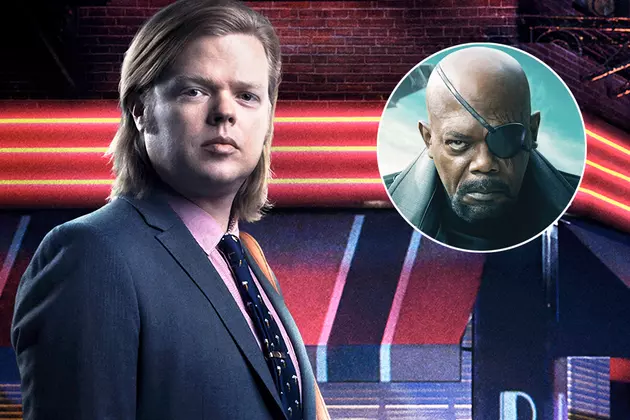 Sam Jackson Isn't Going to Be Happy With 'The Defenders' Latest Addition
Marvel / Netflix
More than just the teamup of Marvel's four (five?) Netflix superheroes, The Defenders will represent a coming-together of all the major casts from those worlds. As such, you can definitely expect one of Daredevil's biggest supporting players to put in an appearance, and Nick Fury himself, Samuel L. Jackson might not be too thrilled about it.
Take this with a tiny grain of salt for the moment, but MCU Exchange confirmed a tumblr report that Elden Henson acknowledged Foggy Nelson's return for The Defenders mini-series, albeit without specifying the size of his role. Neither report identifies exactly which convention this was stated at, but given Foggy's last appearance accepting a position at Jessica Jones character Jeryn Hogarth's law firm, and Netflix boss Ted Sarandos stating recently that "the whole cast is called on for The Defenders," Foggy's presence was always likely.
Check Out 100 TV Facts You May Not Know!