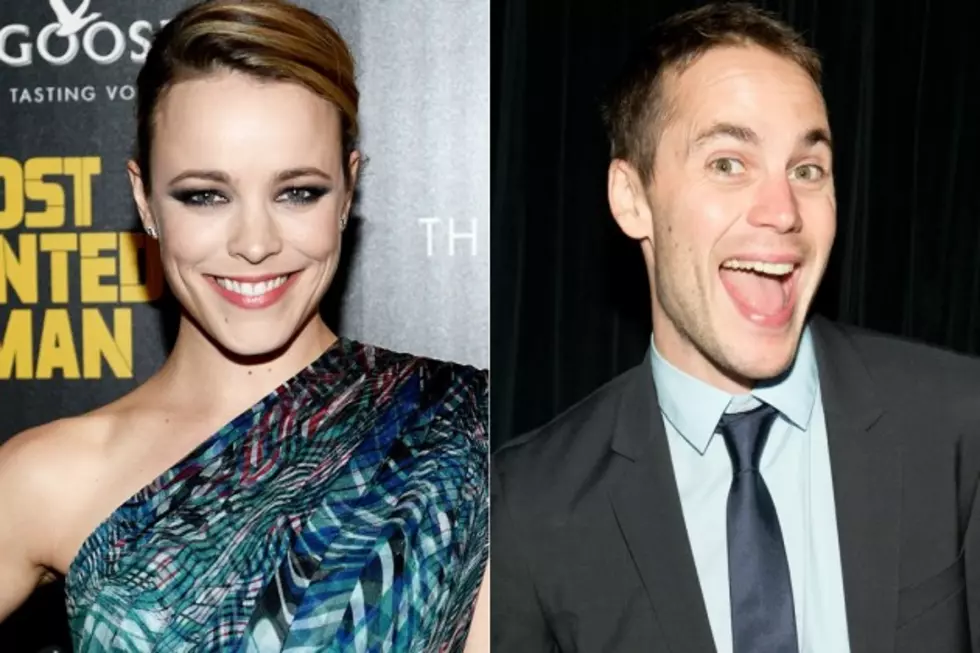 'True Detective' Season 2 Finally Confirms Rachel McAdams, Taylor Kitsch and More
Dimitrios Kambouris / Noam Galai, Getty Images
Observing the pre-production and casting process of 'True Detective' season 2 has long been an exercise in rumor control. For months now, we've talked about the roles and supporting cast of actors like Taylor Kitsch and Rachel McAdams, despite the fact that HBO could only confirm Colin Farrell and Vince Vaughn officially cast. Now at least, Kitsch and McAdams have formally joined the party, while Kelly Reilly too has been set in a supporting role.
Per the official announcement, 'True Detective' season 2 will feature McAdams in the female lead role of Ani Bezzerides, a Ventura County sheriff's detective whose uncompromising ethics put her at odds with others and the system she serves. 'The Normal Heart' star Kitsch will play Paul Woodrugh, war veteran motorcycle officer for the California Highway Patrol, who is running from a difficult past and the sudden glare of a scandal that never happened.
As previously revealed, Farrell will take the role of Ray Velcoro, a compromised detective whose allegiances are torn between his masters in a corrupt police department and the mobster who owns him. Vaughn, meanwhile, will play Frank Semyon, a career criminal in danger of losing his empire when his move into legitimate enterprise is upended by the murder of a business partner. Reilly will play Jordan, Frank's wife and a former D-list actress who is a full partner in his enterprises and ambitions.
So far as we know, 'True Detective' season 2 will follow the death of a corrupt city manager in a fictional California city, amid a groundbreaking transportation deal that would drastically change the state. Three law enforcement officers from different cities and branches of the government are tasked with finding the culprit, only to discover the investigation has broader and darker implications than they initially thought.
Hardly any major upset in the long 'True Detective' season 2 casting process, but what say you? Are you any more excited for the summer 2015 premiere, now that Rachel McAdams and Taylor Kitsch have been confirmed alongside Farrell and Vaughn?