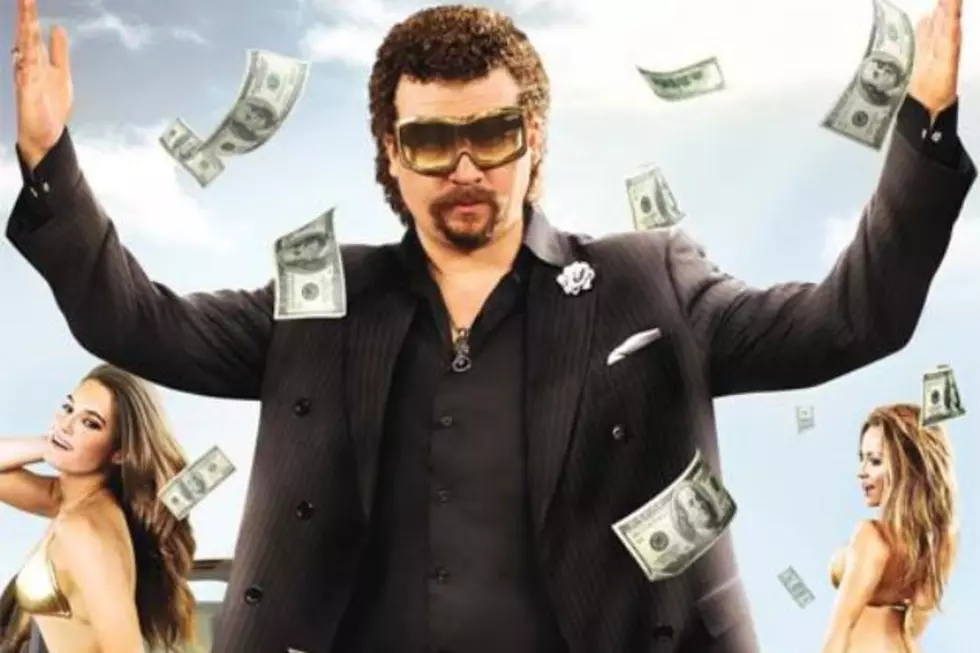 'Eastbound & Down' Final Season Trailer: The F—ing Phoenix Has Risen!
HBO
September 29 will see 'Eastbound & Down' star Kenny Powers (Danny McBride) rising from the ashes for one last flame-out, bringing the acclaimed HBO series to a close with its fourth and final season, and you'd better believe Kenny is fired up about it. The first full-length trailer for 'Eastbound & Down' season 4 has hit before the premiere, and you'll need to see for yourself how high La Flama Blanca rises!
Returning from the grave in glorious fashion, the new trailer sees Kenny Powers having difficulty adjusting to a more low-key life, before deciding to get it all back. Guns, robot dancing, Santa strippers and more, what else do we need to celebrate Kenny Powers' final stand?
Before Kenny Powers gets f—in' out of HBO, check out the new 'Eastbound & Down' season 4 trailer above, and tell us if you think the final year will see Kenny blaze out in style!