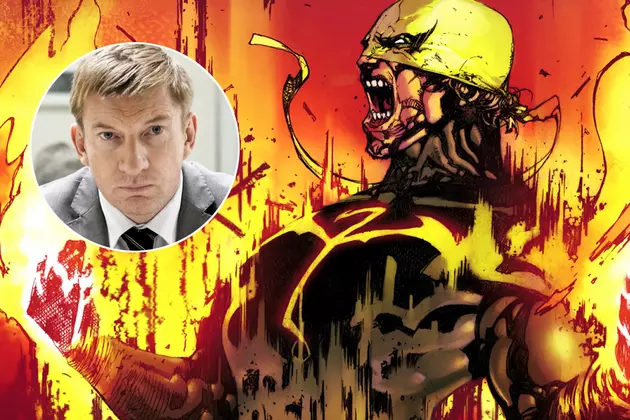 Marvel's 'Iron Fist' Adds '300' Alum David Wenham as Harold Meachum
Marvel / Sundance
His role first teased by the memo tweeted in Finn Jones' confirmation as Danny Rand, Wenham boards Iron Fist in the role of ruthless corporate titan Harold Meachum, one-time partner to Rand's father Wendell, and in the comics responsible both for the man's death, and Danny's subsequent exile. Harold is also father to Joy Meachum, another character rumored for the Netflix series, though casting reports previously pointed toward filling the role of Harold's brother Ward Meachum, not Harold himself. The two parts may have been merged.
So reads the Iron Fist synopsis:
Returning to New York City after being missing for years, Daniel Rand fights against the criminal element corrupting New York City with his incredible kung-fu mastery and ability to summon the awesome power of the fiery Iron Fist.