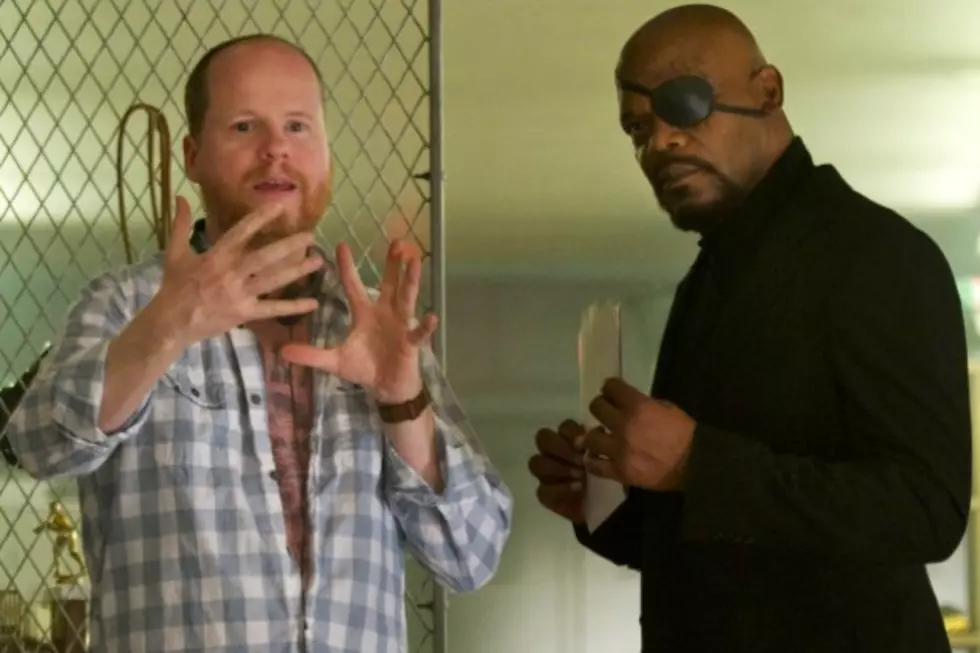 Marvel's 'S.H.I.E.L.D.' TV Series: Joss Whedon Clarifies His Involvement
Marvel
Joss Whedon might be one of the world's busiest men these days, with every project on his plate from 'The Avengers 2' to an eventual 'Dr. Horrible's Sing-Along Blog' sequel, but one thing TV fans have been clamoring to learn is his involvement with ABC and Marvel's upcoming 'S.H.I.E.L.D.' TV series. We know Whedon helped write and will direct the pilot episode, but how involved would he be with the series if ABC chooses to move forward with the show? Joss Whedon speaks out on 'S.H.I.E.L.D.' inside!
While media magnate Joss Whedon begins writing his script for 'The Avengers' sequel, he also walks a delicate balancing act between ABC's forthcoming 'S.H.I.E.L.D.' TV series, and various other projects in the mix. Whedon fans will always remember some of his best work from TV, but will he be able to incorporate the 'S.H.I.E.L.D.' TV series into his regular rotation should ABC pick up the currently-filming pilot to series?
Whedon himself spoke to Entertainment Weekly about his "bandwith issue," but confirmed he would at least helm the pilot, co-written with brother Jed Whedon and Maurissa Tancharoen. Beyond that, Whedon clarified that Jed and Maurissa, along with Jeffrey Bell (who previously worked with Joss on 'Angel') would serve as day-to-day show-runners if ABC moves forward with the project. Whedon claimed that he would chime in on the series "as my schedule allows," aiding the team in brainstorming ideas and overseeing episode cuts:
I have to maintain a fine balance between not hurting The Avengers, which is my number one priority right now, and not be the guy who shows up once a month and undoes everything that's been done by everyone else.
Well, what say you? Are you disappointed the 'S.H.I.E.L.D.' TV series won't have Joss Whedon as a show-runner, or are his attentions better served on 'The Avengers 2?' Tell us what you're most looking forward to in the comments!