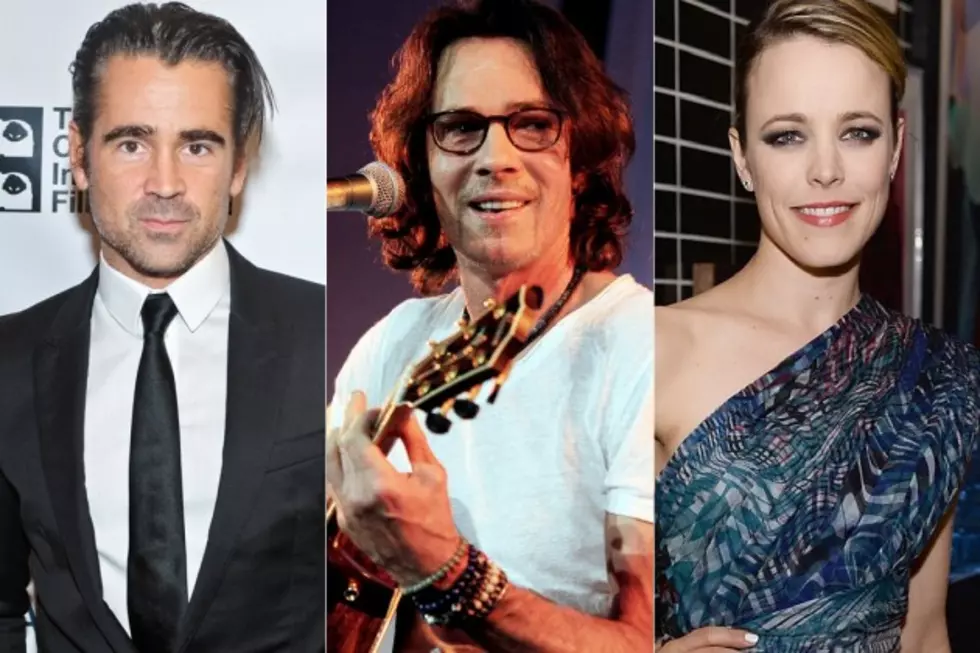 'True Detective' Season 2 Wishes It Had Jessie's Girl, Casts Rick Springfield
Timothy Hiatt / Kevin Winter / Dimitrios Kambouris, Getty Images
Where can we find her, a woman like that? HBO's 'True Detective' seeks to answer this very question, and will go straight to the source for an answer. That's right, "Jessie's Girl" artist Rick Springfield will lend his vocal and physical talents to the dark and dreary drama serial with a part in 'True Detective' season 2, and we'd tell you who he is, but the point is probably moot.
So far as we know, 'True Detective' season 2 will follow the death of a corrupt city manager in a fictional California city, amid a groundbreaking transportation deal that would drastically change the state. Three law enforcement officers from different cities and branches of the government are tasked with finding the culprit, only to discover the investigation has broader and darker implications than they initially thought.
Colin Farrell will take the role of Ray Velcoro, a compromised detective whose allegiances are torn between his masters in a corrupt police department and the mobster who owns him, while Vince Vaughn will play Frank Semyon, a career criminal in danger of losing his empire when his move into legitimate enterprise is upended by the murder of a business partner. Kelly Reilly will play Jordan, Frank's wife and a former D-list actress who is a full partner in his enterprises and ambitions.
Additionally, Rachel McAdams has been confirmed for the role of Ani Bezzerides, a Ventura County sheriff's detective whose uncompromising ethics put her at odds with others and the system she serves. 'The Normal Heart' star Taylor Kitsch will play Paul Woodrugh, war veteran motorcycle officer for the California Highway Patrol, who is running from a difficult past and the sudden glare of a scandal that never happened.
'True Detective' season 2 won't air until sometime in summer 2015 at the earliest, but what do you think? Did Rick Springfield finally catch up to Jessie's girl after all these years, and murderously make her his? Who's loving who with what body, and who knows it? Tell us what you want to see when Rick Springfield loads up the round of HBO's 'True Detective' next year!