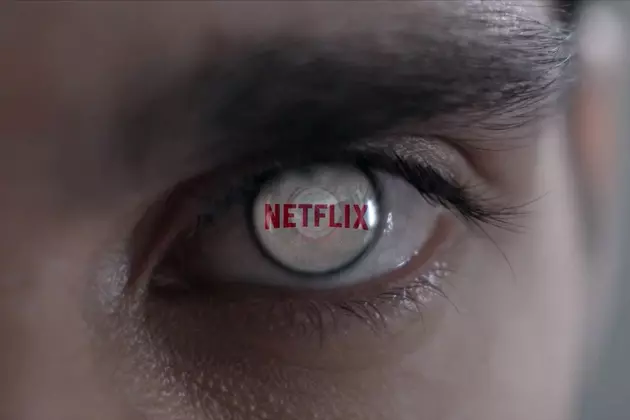 Netflix Plans to Double its Original Series Again in 2017
Netflix
Netflix boss Ted Sarandos set an impressive goal for 2016, upping its number of original series from 16 to 30, but who wants to get complacent? The streaming service wants to do it again in 2017, doubling its already-doubled original series count with a heavy push into unscripted fare.
Per Variety, next year will see Netflix debuting an additional 20 unscripted series, among the the Sylvester Stallone-produced competition series Ultimate Beastmaster. Chief content officer Sarandos also confirmed from the UBS Global Media & Communications Conference in New York that the original programming lineup will double in 2017 to around 1,000 hours of content.
Netflix will spend around $6 billion in 2017 on original, up from $5 billion the previous year, with a goal that 50% of the content on the service will represent original programming. Last year, Sarandos claimed that the volume of original programming had increased in the wake of other networks' reticence to license Netflix their own shows, given that the service became a competitor in the original content space.
Among the new scripted series scheduled to debut in 2017, there's Lemony Snicket's A Series of Unfortunate Events, Jason Momoa's Frontier, Santa Clarita Diet, Marvel's Iron Fist, Jason Bateman's Ozark, Mindhunter, Dear White People, The Defenders, Gypsy, and more. Meanwhile, The ten-episode Ultimate Beastmaster will feature 108 competitors from the U.S., Brazil, South Korea, Mexico, Germany, and Japan tackling "The Beast" obstacle course, with each episode highlighting 12 challengers from the different countries (in six teams).
We might be writing up Sarandos' intent to double the original series number again in 2017, but which of the coming series should get us most excited to stream, on or offline?