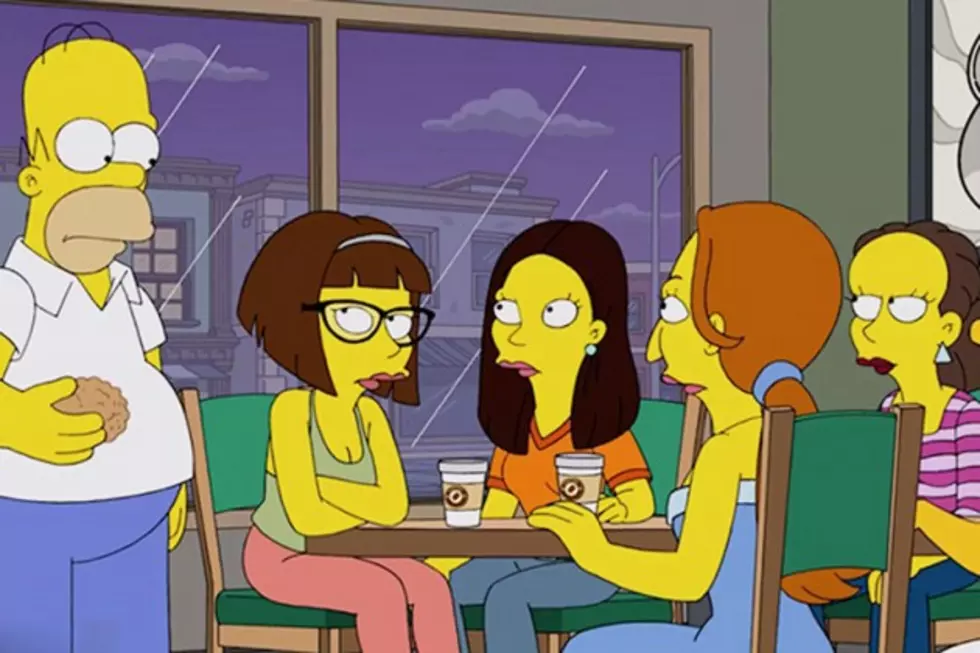 Here's the Entire Cast of 'Girls' on 'The Simpsons' Season 27 Premiere
FOX / EW
Courtesy of Entertainment Weekly, the first clip of Sunday's Simpsons premiere brings with it all the girls of Girls, including Dunham as quirky pharmacist Candace, along with Allison Williams, Zosia Mamet and Jemima Kirke as her friends. The voice of their male friend belongs to Hank Azaria, rather than Adam Driver or Alex Karpovsky, but don't rule out any additional cameos just yet:
You can catch The Simpsons premiere clip again above, and stay tuned for the Girl-y new premiere this coming Sunday.
Check Out 100 TV Facts You May Not Know!