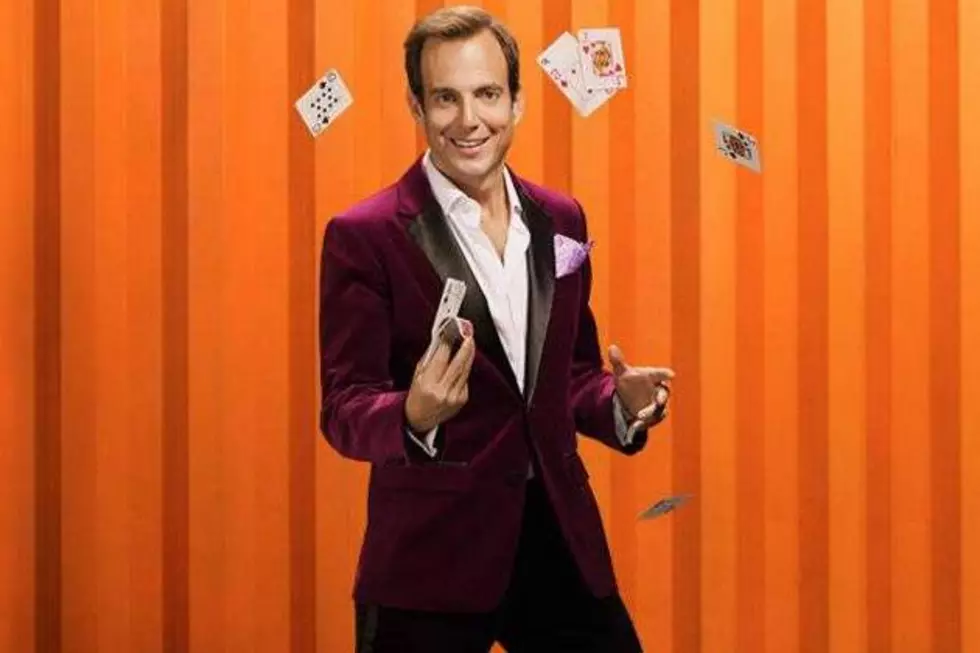 'Arrested Development' Season 4: New Photos Include Isla Fisher and Gladiator Gob!
Netflix
Will the 'Arrested Development' season 4 goodies never end? All this week we've been chronicling the explosion of new content from the May 26 reunion season, from photos to posters to a hilarious outtake clip, and the train shows no signs of stopping. The latest batch of photos from Netflix's revival of 'Arrested Development' reveals the role of 'The Great Gatsby' star Isla Fisher, and gives us our best look at Gob's future, so taste the happy of new 'Arrested Development' goodness inside!
We're still waiting on an actual trailer (if one can even make an 'Arrested Development' trailer), but once again Entertainment Weekly has struck honey with its massive cache of photos from the new 'Arrested Development' episodes. The latest images from both the season and magazine shoot offer up some tantalizing new details, including Isla Fisher's character in an apparent relationship with Michael Bluth, as well as 'Archer' star Judy Greer's return!
It seems both senior Bluths George and Lucille have been happily reunited as well, even if the recent posters and clip show off an ankle monitor for Lucille following the events of season 3 finale "Development Arrested." And what's with Gob's new gigs, offering up a bit of cosplay and an uneaten, living dove?
'Arrested Development' season 4 will feature appearances from Kristen Wiig and Seth Rogen, Conan O'Brien and Andy Richter, 'Parks and Recreation's' Ben Schwartz, 'Up All Night's' Chris Diamantopoulos, all three stars of Comedy Central's 'Workaholics,' 'Mad Men's' John Slattery, Isla Fisher and Terry Crews, as well as returning series players Martin Mull, Ben Stiller, James Lipton, Carl Weathers, Jeff Garlin, Liza Minnelli, Judy Greer, Henry Winkler and Scott Baio.
Check out the latest photos (via EW, Reddit and Warming Glow) below, and tell us what you want to see from the May 26 'Arrested Development' season 4 reunion in the comments!